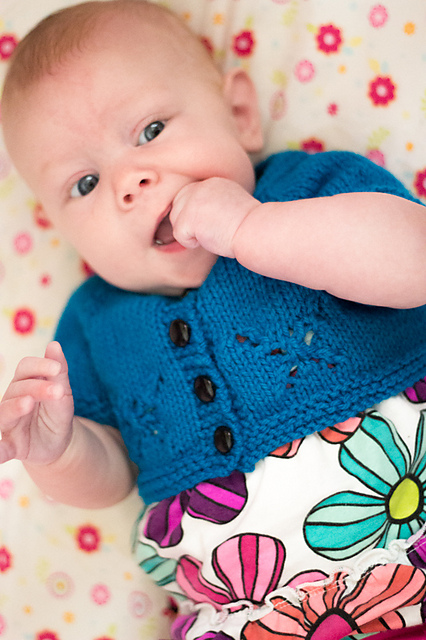 Did I ever let you know that the pattern for Fjäril Mini is finished? I don't think so!
This amazing photo and gorgeous girl belongs to sawyerscience, who helped me test the pattern. Isn't she just adorable? The yarn used is called Berroco Vintage DK in the color Kingfisher. Such a pretty blue!
***
Talade jag någonsin om att mönstret till Fjäril Mini är klart? Jag tror inte det!
Denna fantastiska bild och underbara flicka hör till sawyerscience, som hjälpte till med teststickningen av mönstret. Är hon inte för söt? Garnet som använts heter Berroco Vintage DK i färgen Kingfisher. Riktigt fin blå nyans!