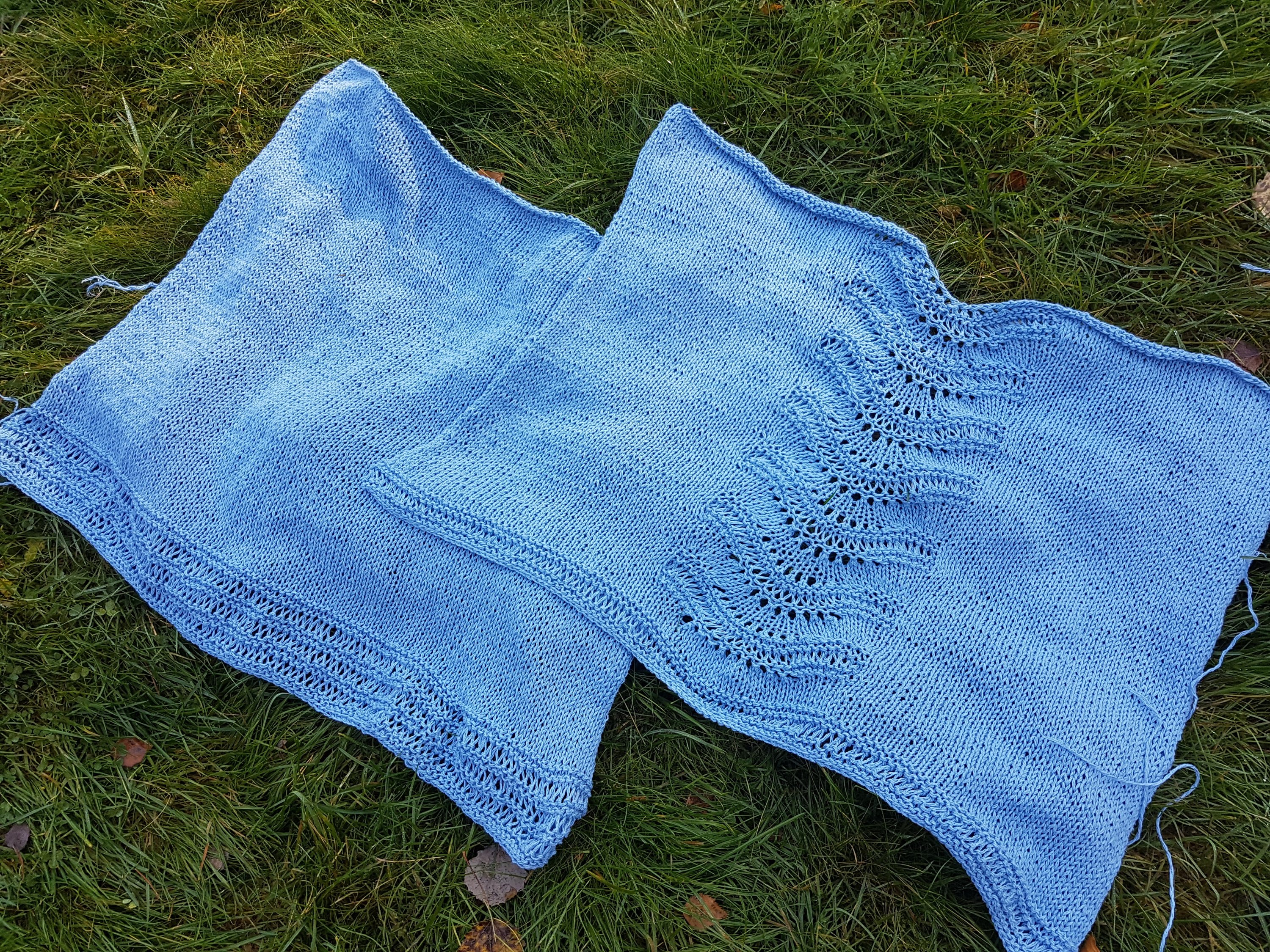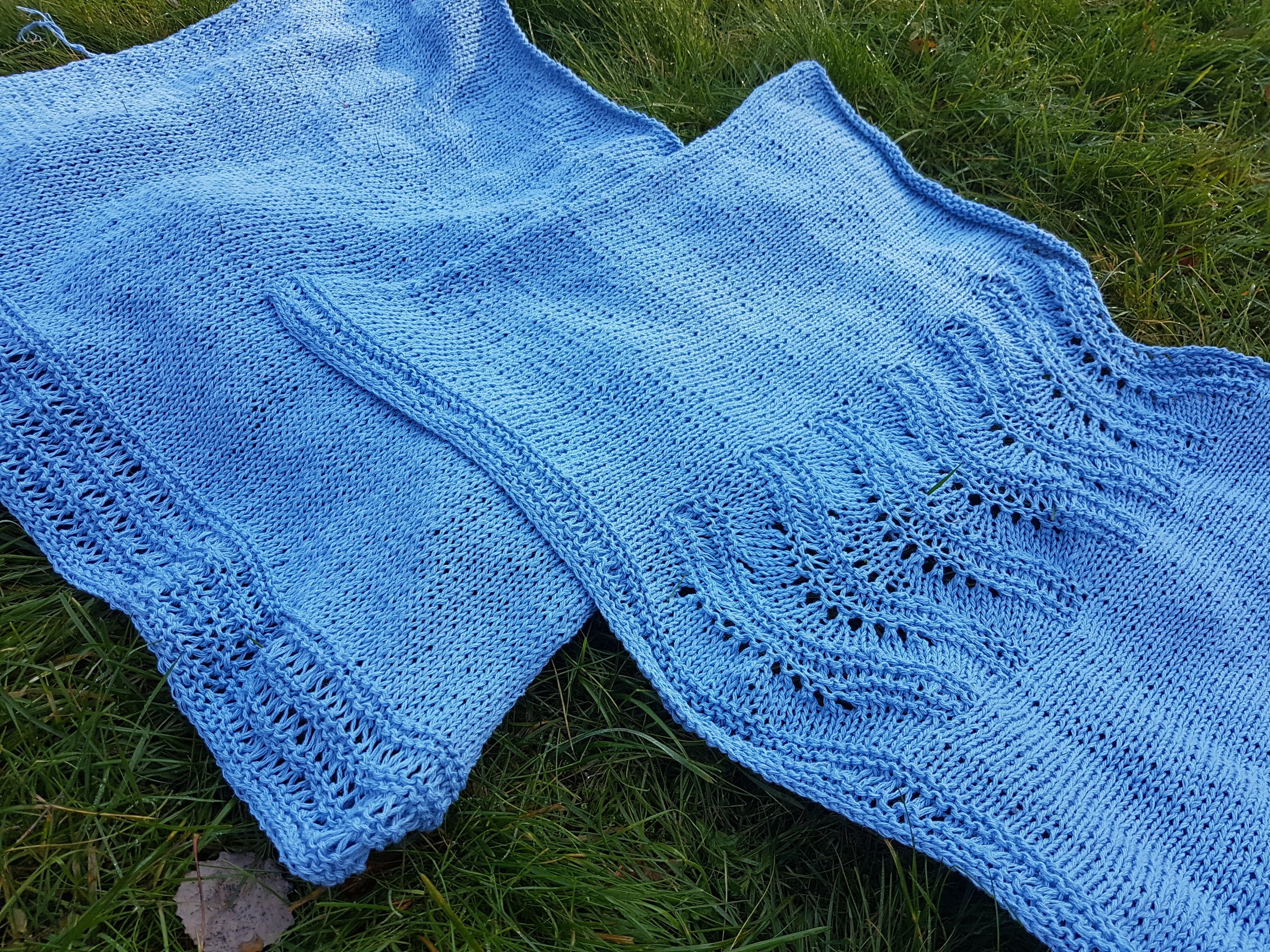 Har ni märkt hur mycket mer jag bloggat det senaste? 🙂 Det är för att jag börjat blogga från min smartphone. Ja, den vanliga kameran tar bättre bilder, men de blir ganska hyggliga med mobilkameran också. Och det är så mycket mer lättillgängligt!
Fram- och bakstycke på min Deschain är klara.
---
Noticing how much more I've been blogging lately? 🙂 That's because I started blogging from my smartphone. Yes, my proper camera takes better photos, but one still gets pretty decent pics from the phone camera. And it's so much more convenient!
Front and back piece of my Deschain pullover finished.